A TASTE OF TEA AND "ALL THAT JAZZ"
|
A TASTE OF TEA AND "ALL THAT JAZZ"
Coming on March 5, 2017 at Le Centre 6767 Cote des Neiges, from 2 p.m. to 6:00 p.m., the 8th annual "A Taste of Tea" will honor important women of song who serve as great inspirational role models to our communities.  This event celebrates International Women's Day.
Playmas Montreal Cultural Association is inviting everyone to come meet the wonderful women of Jazz, Gospel, Soul and R&B who uplift our community for years, as we present them with the "Woman of Merit" Award: Kim Richardson, Renée Lee, Vivienne Deane, Michelle Sweeney, Zina Edwards and Geraldine Hunt.
Seating is limited so please reserve early to join us for a tempting tropical tea tasting adventure and all that Jazz. 
Tickets (all inclusive) : SOLD OUT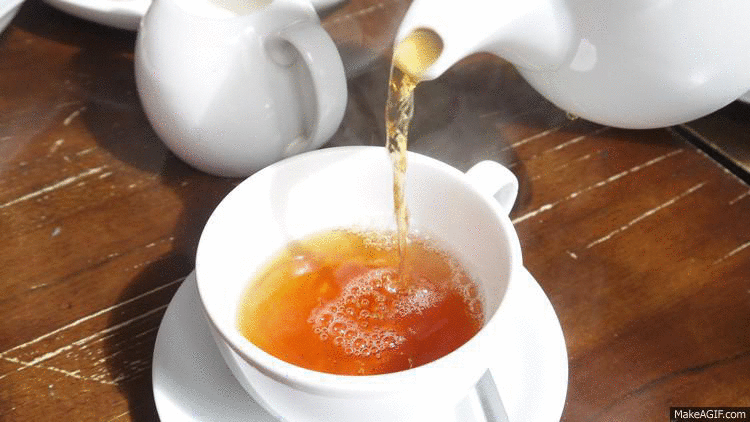 Call Now (514) 620-6612 or (514) 893-6643 for tickets and come take the time to sit down with friends and enjoy "a cuppa" or two accompanied by yummy indulgences and live entertainment.
Plus door prizes…and bring your favorite Tea Cup to enter into our "Tea Cup Competition."  Lovely prizes to be won!
We would like to proudly thank our sponsors at TIFIDIN Tea!
Online ticket sales for this event are closed.
MCFW